Things to do
We have made several trips out to the Westhampton & Quogue area and have had so much fun each time! Here are some of our favorite places and things to do:
Downtown Quogue
Downtown Quogue has a cafe called "The Inn Spot," country market, a bakery, two parks and even a liquor store all within a 5 minute walk of the Inn at Quogue. The Inn itself has an outdoor pool and a bar/restaurant. The country market has breakfast sandwiches, a deli counter, beer and general groceries.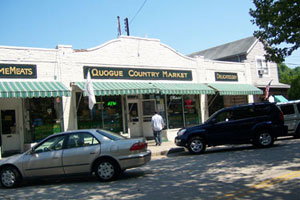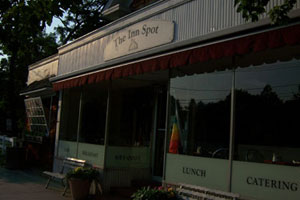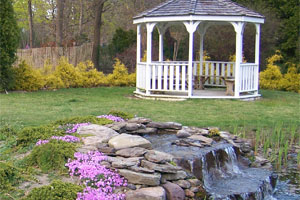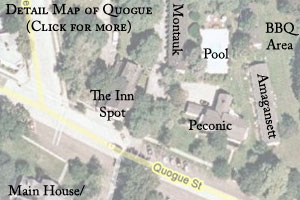 Downtown Westhampton Beach
The strip of Main Street is a nice tree-lined walk with cafes, bookshops, a theather, a pub, a sushi counter, , a candy shop, boutiques, jewelry shops, local furniture shops, salons, etc.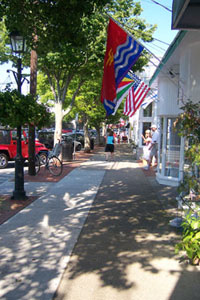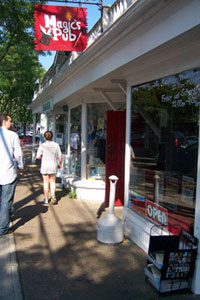 Tree Walk
The Village of Westhampton Beach, New York, has been named a "Tree City USA" by the National Arbor Day Foundation every year since 1988. Check out this self guided tour of the area trees. We have a map and phamphlet for anyone who wants to borrow it.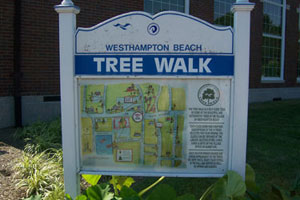 The Beach
The beach is only a few miles from the Inn at Quogue. You can walk, bike or drive. If you drive, make sure to pick up a free beach pass from the front desk.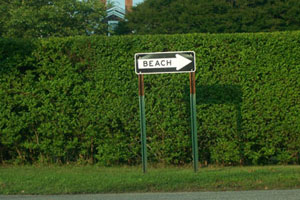 Biking
The Inn at Quogue has bikes to rent. There are many small streets in the area with plenty of room to bike along and very little car traffic.
Aquarium
The Atlantis Marine World aquarium is about 20 miles away in Riverheard, NY. It would be a great activity if you have kids to entertain on Sunday morning, or if you are like us and a kid at heart! Check out their website for more information at: www.atlantismarineworld.com.
Wine Tours
There are many vinyards on Long Island. If you want something to do on Saturday before the BBQ, you could take a tour with as little as 2 people or up to 30 people with this company: www.longislandwinetours.com. There are also many other companies that offer similar tours.
Dockers Waterside Restaurant
It's a little on the pricey side, but this restaurant is a great spot for some evening cocktails, hors d'oeuvres or dinner while watching the sun set over the bay. The menu has a lot of fresh seafood and in our experience it was delicious. There is also some great live music that blends perfectly with the atmosphere. There are several different bands that perform, but we heard The Dave Tyler Band and thoroughly enjoyed it! Check out Dockers' website at: www.dockerswaterside.com.